Mat Jovanovic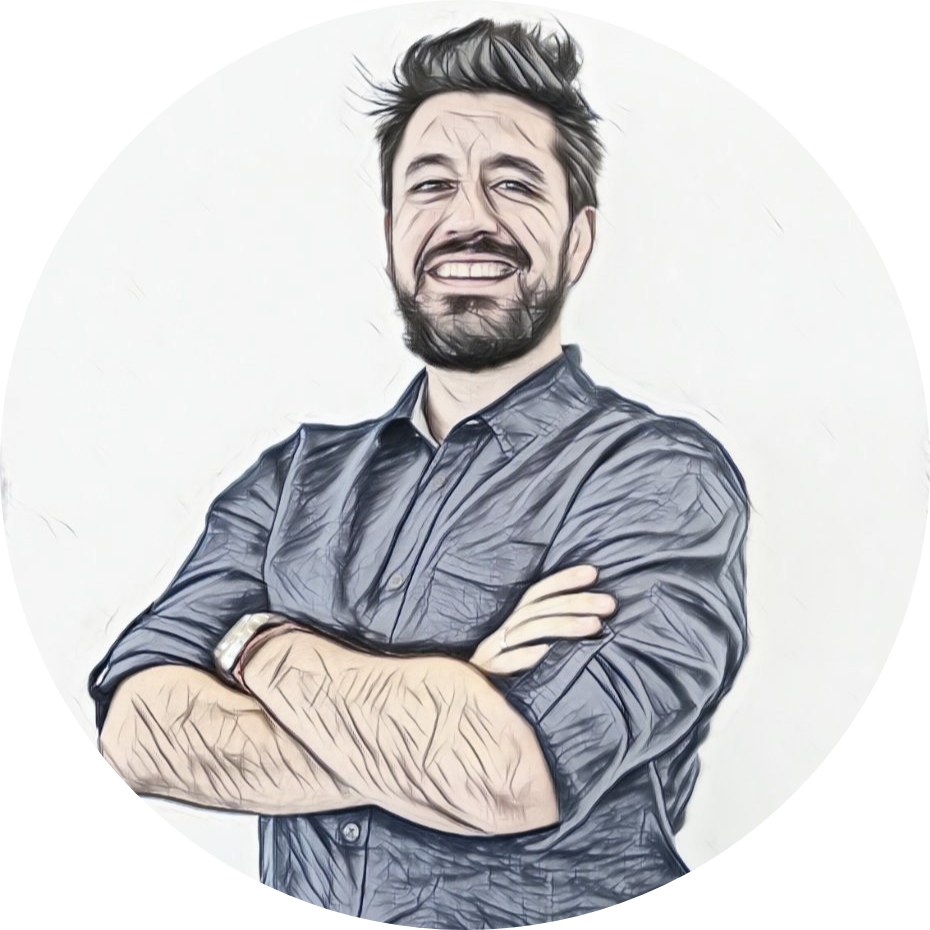 Cloud Architect with 15 years of experience solving customers business problems with technology.
Expert in Cloud, Networking and Security, DevOps/SRE, Automation and Migrations to Cloud.
Technology Stack: Cloud (huge fan of Google Cloud and AWS, with an occasional peak at Azure...), Networking (believer that programmatic multi-site overlays are the future of networking), Web Development (mostly backend, mostly writing code in Go and Python), SRE (Site Reliability by Google, or - "class sre implements devops")
Graduated Electrical Engineering (University of Belgrade)
MSc in IT (Universidad de Carlos III, Madrid)
MSc in e-Business (University of Reading, UK)
From Kruševac, the Miami of Serbia
Since 2010 in Madrid Spain. Father of 2 awesome boys
Mission
Help You become a better Technical You.
Certifications and Awards
Click on a logo, and it will take you to a blog post, on how I got that certification